We Add Value in Implementation
National Madison is unique in executing a risk-differentiated underwriting
We work to lower your cost of life insurance.
Insurers and reinsurers use an actuarial medicine "check the box" risk evaluation process.
We distinguish the medical care of affluent clients and translate clinical findings to assist with favorable underwriting decisions; our clients shouldn't be limited to routine risk evaluation.
National Madison serves as the crucial intermediary between the client and the insurer
"Translate" the process and offer human contact and bespoke service
Identify the fit with the right insurer
Experienced and knowledgeable client advocate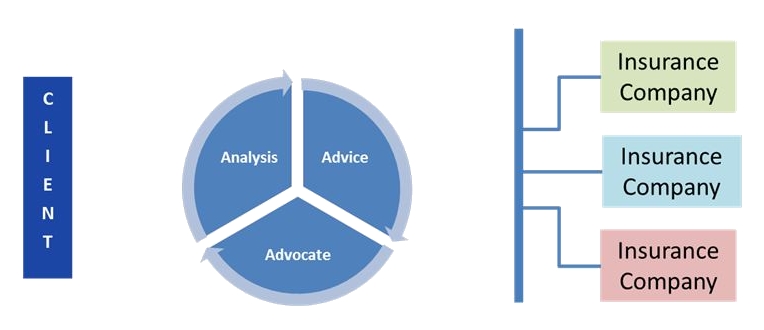 Life insurance companies are not "user friendly"